Jeep RAM Dealer Lyndon KY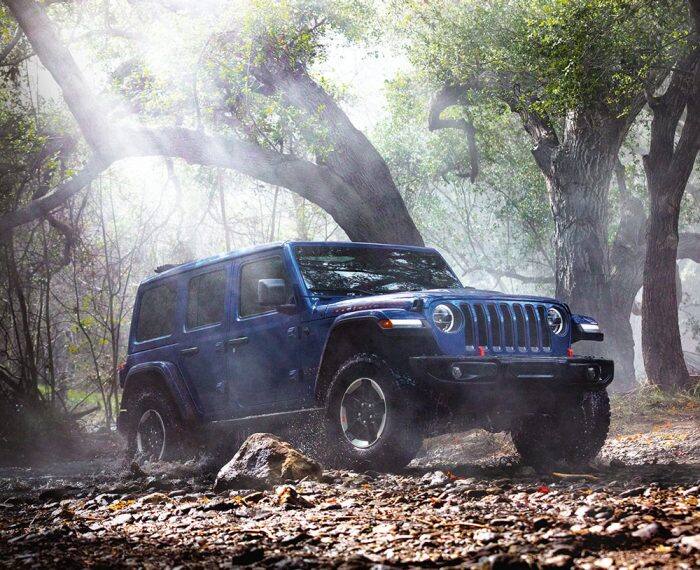 Jeep RAM dealer near Lyndon KY
If you're in the Lyndon, KY, area and looking for a new Jeep or Ram model, or a certified pre-owned vehicle, Craig and Landreth are pleased to offer you exceptional service that you can only find from a family-owned and operated dealership! We have a low-pressure sales process that ensures that you are informed every step of the way. You can count on our team to help you find the vehicle you need!
About Lyndon Kentucky
Lyndon was incorporated in 1965 after the Louisville mail system subsumed the post office to avoid annexation by the city of St. Matthews. After 1865, L&N offered Alvin Wood, a local landowner, connection to their network if he paid for the construction of the station and donated land for the spur. It is uncertain where the city got its name, but it is thought to come from either the explorer William Linn or Linn's Station. Today, the city is home of the Oxmoor Farm, the residency of Alexander Scott Bullitt, and Robsion Park. The park is a 17-acre area that was donated by John M. Robsion JR. in 1985.
Want to cruise around in a new Jeep RAM vehicle on the streets of Lyndon? Our online site can help you get what you want. Whether it's for a business, or just for yourself, we're sure to have a vehicle in stock that can fit your tastes.
Looking for a pre-owned vehicle in or around Lyndon, Kentucky? Start your search with us and save yourself time and money. Finding a used car that fits your needs and budget is a breeze thanks to our extensive variety of used vehicles.
Craig and Landreth Chrysler Dodge Jeep Ram make achieving your goal of an excellent rate on a vehicle loan near Lyndon a quick and stress-free experience! With friendly financial experts on hand to help you, we at Craig and Landreth Chrysler Dodge Jeep Ram can get you a loan that fits your budget without the frustration. So please get in touch with us. We're eager to help!
Folks living near Lyndon Kentucky can benefit from our Jeep RAM car repair center, which provides all the service you need to keep your vehicle running in peak condition. Our trained staff will assist you in locating even hard-to-find car parts and accessories. Schedule a service appointment today.
Lyndon Resources
For more information and activities in and around Lyndon, here are some resources for you to take advantage of: