Jeep Clubs near Crestwood KY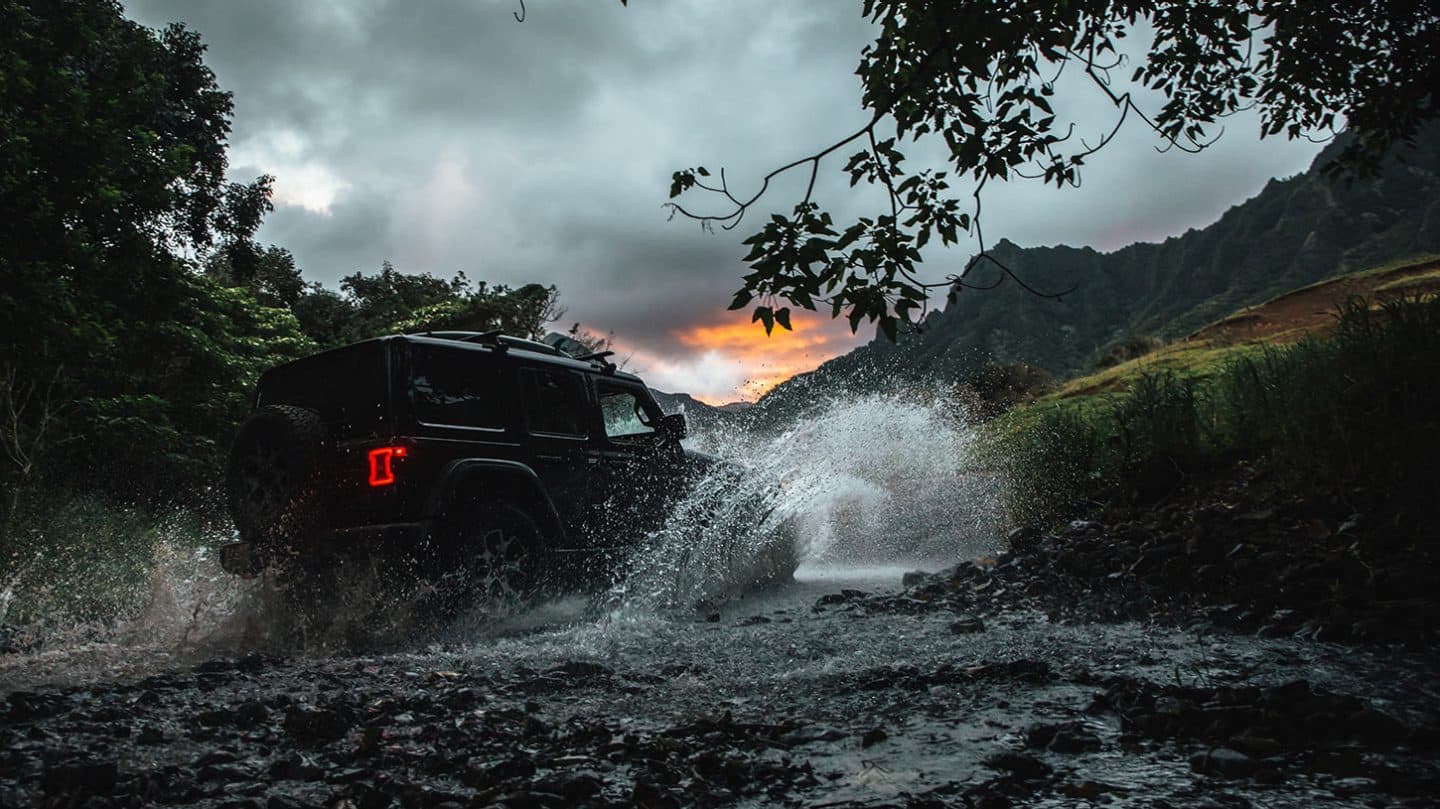 Whether you are rolling with a Wrangler or other model, taking your legendary Jeep 4×4 on an off-road adventure (wheeling for short) is always a ton of fun. Having a group of experienced and/or welcoming people can enhance the experience and motivate you to get out more with your Jeep vehicle. All across the country, there are a large number of Jeep clubs that feature like-minded people who have a passion for off-roading and welcoming atmospheres to help you learn more and/or stay safe while going on adventures. Here in Crestwood KY, we have a great number of nearby Jeep Clubs that you should check out yourself!
Derby City Jeep Club
The Derby City Jeep Club (DCJC) was founded in 2013 as a nonprofit club that focuses on exploring trails together in a family-oriented environment. The club is centered around the greater Louiseville area throwing on wheeling events throughout the year and supporting local fundraising events. They feature Jeeps from either stock base build all the way to custom-engineered rigs and welcome new members of all skill/experience levels! The best way to get connected with these folks is by heading over to their facebook page here, where you can learn how to join and potentially visit a meet and greet or off-road adventure!
Kentucky Krawlers 4×4 Club
This club is dedicated to off-roading to its fullest, based off of a forum site here coordinating sporadic off-road adventures and scheduled events throughout the year. The Kentucky Krawlers is also part of the Southern Four Wheel Drive Association, which is a large non-profit organization that offers educational opportunities for off-roading, leads a multitude of conservation projects, and promoting a positive community-based atmosphere that Kentucky Krawlers shares. Check out their official forum site where you can get in contact and see scheduled events here!
Laughery Valley 4WD Club
A great family-oriented wheeling club; the Laughery Valley 4WD Club is a non-profit group that uses membership dues and money raised for charity and those in need. The club welcomes anyone who has a passion for Jeep off-roading and is looking to enter a welcoming atmosphere for wheelers of all skill and experience levels. They throw on events each month and trail raids throughout the year. If you are interested in checking them out, you can find their Facebook page here.
Evansville Area Jeepers
Starting in 2014, the Evansville Area Jeepers have come together in order to raise awareness and support of the Cystic Fibrosis Foundation, Toys For Tots, search and rescue operations, and many other charities/causes. The club is welcoming to wheelers of all experience levels and offers many rides and events throughout the year from entry-level trails and community benefit poker runs to a skilled EAJ Crisis Response Team that helps local officials and communities in times of need. If you'd like to learn more, you can find their official website here!
Utilizing your Jeep's 4×4 capability to explore off-road is an exciting and awesome experience. Having a community built around celebrating this great pastime and generating family-friendly environments can further enhance your adventures even more! Here at Craig and Landreth Chrysler Dodge Jeep Ram we can help you find the right Jeep club for you and get your prepared for off-roading. We offer a full line of Jeep vehicles that are each trail-rated to tackle tough terrain and get you right into the action.